Device Independent Gps Tracking Platform
Imagine a gps tracking platform, Supports 200+ different brand, model GPS tracking device and mobile devices
It doesn't matter wherever you have bought your gps tracker , you can trace your vehicle, personal or assets on our software
Register today and transfer your devices to our system automatically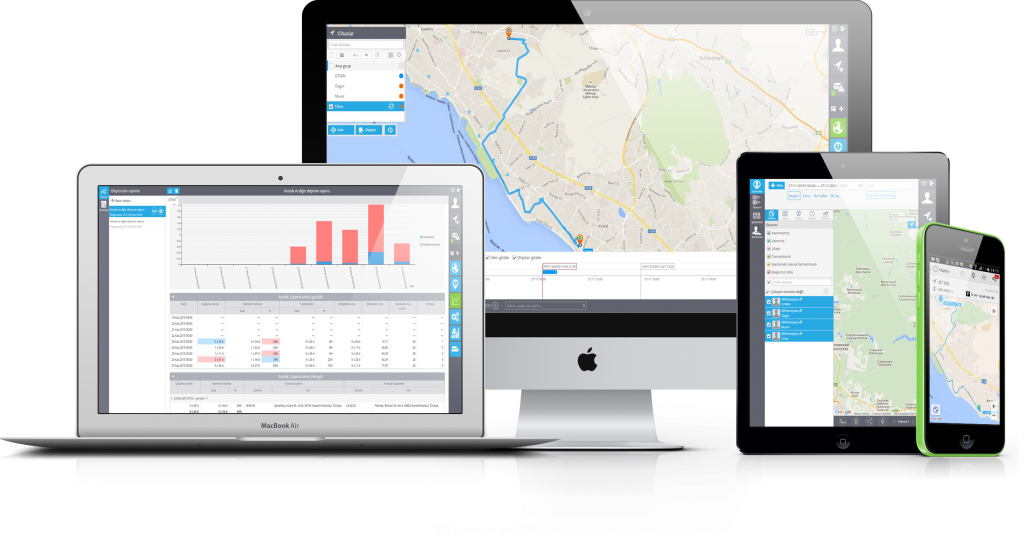 We Support 200+ Diffirent Model GPS Tracking Device
Our compability list is growing everyday, We are working hard for cover each gps device in the world!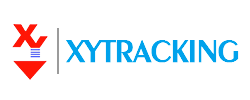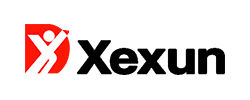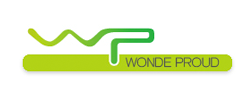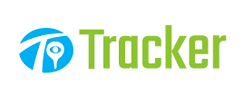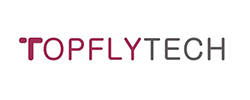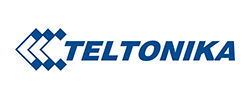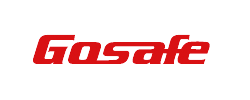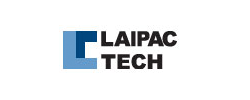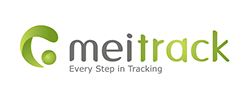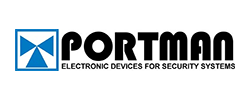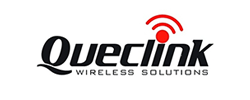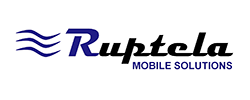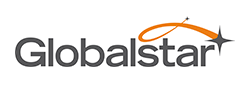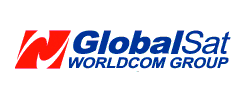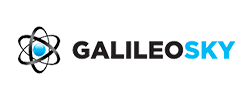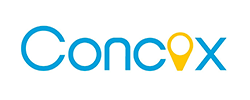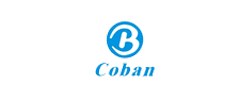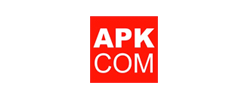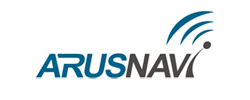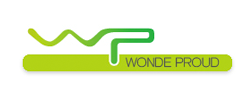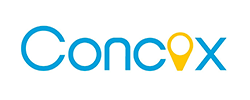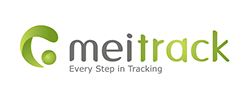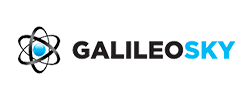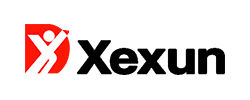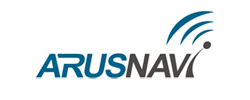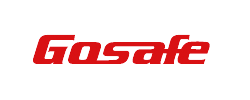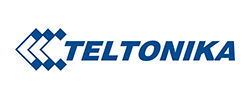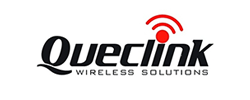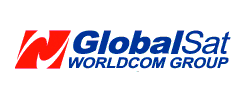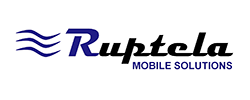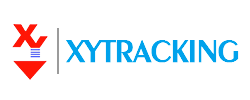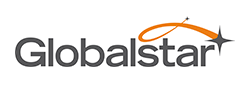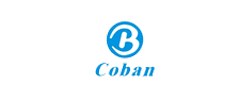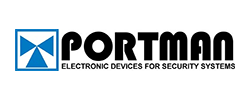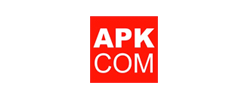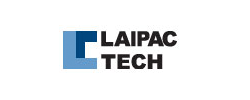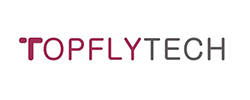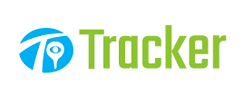 Are you not satisfied with your current GPS Tracking software?
Let's transfer your devices to our platform!
If your device model in our compability list you can use our software
and of course ios and android mobile applications too.
All transfer operation can be done online with our automated activation technology
Its very fast and easy you can make it without any technical skill or sure we can help to transfer operation!

Look at the compatibility list
All world in our coverage with 10 different map service