How To Start?
You can transfer your devices to our server and use GP-S.Net without any technical skill
Let's start, we will explain you how to get ready with 4 easy step!
Please choose an option, What you trace?
Let's start to trace your GPS Tracking Device now, with 4 easy steps!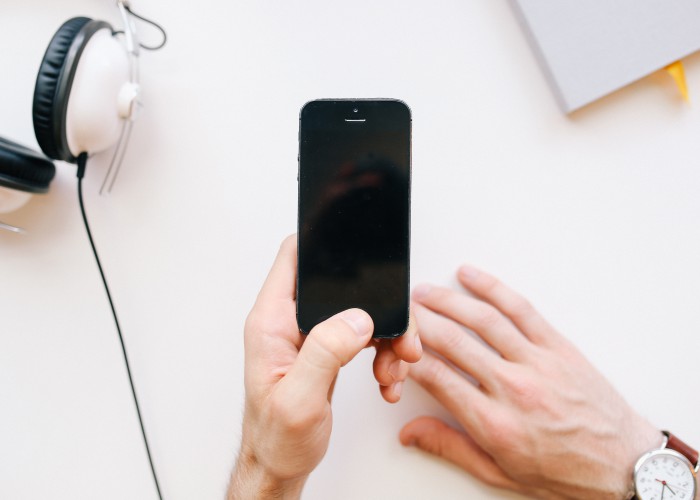 Stay connected everywhere with X-Monitor. Go to mobile apps page for download.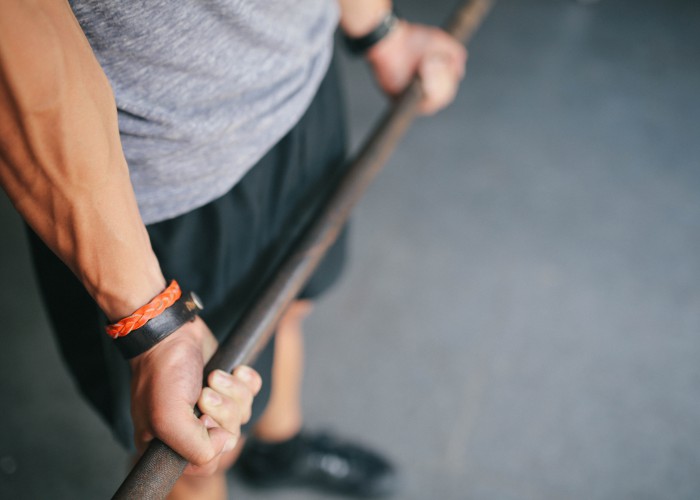 Fast, reliable and strong infrastructure, you can trace hundreds device on single account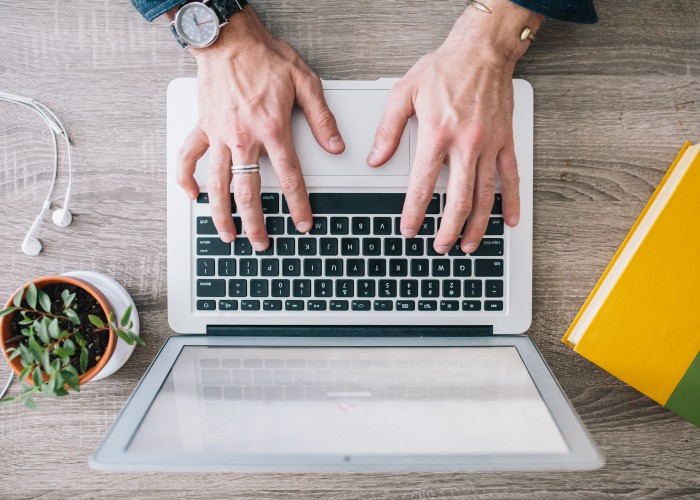 Forget the all other software which you seen before, ready to perfect tracking experience
Register Now And Start To Trace In 5 Minutes!